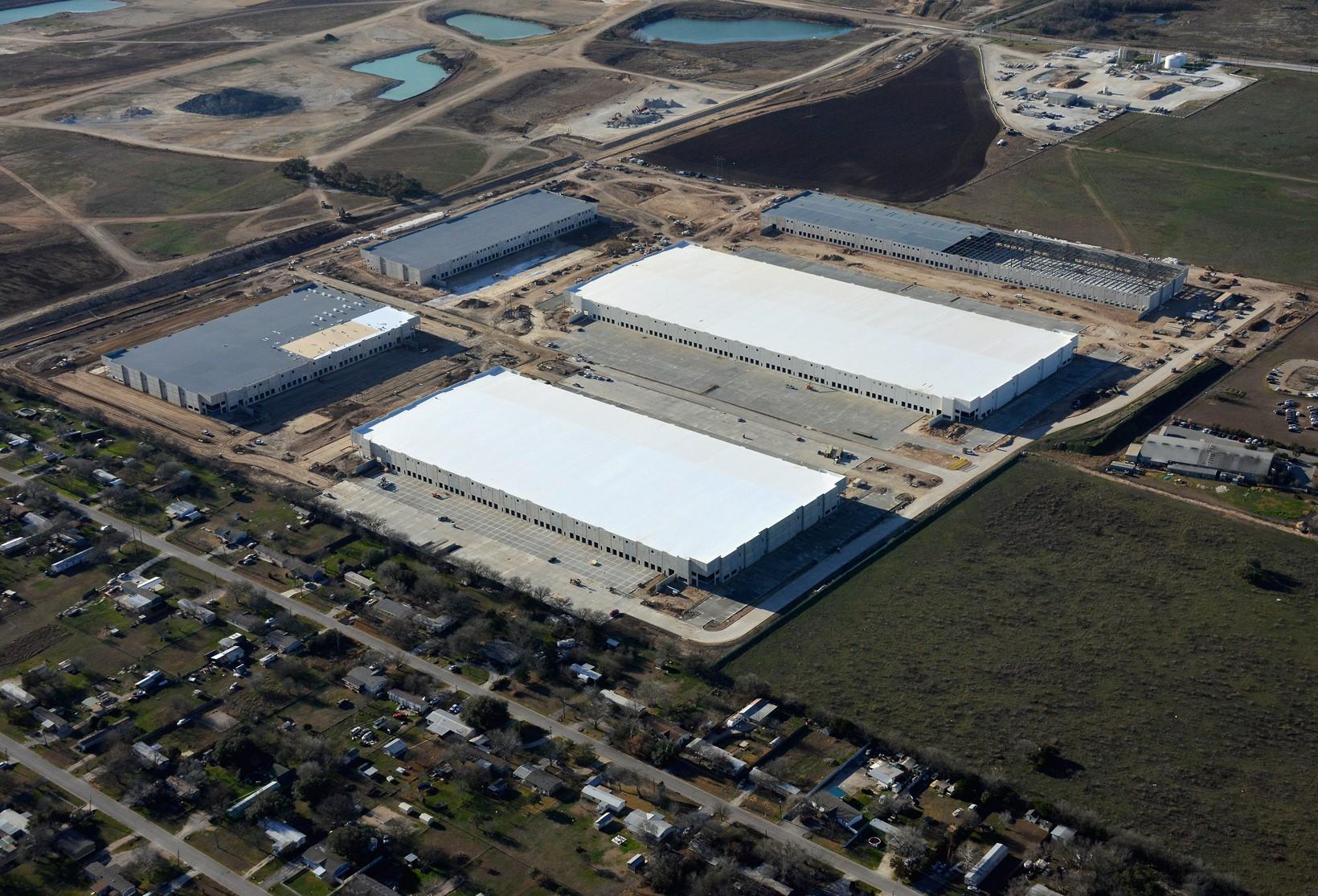 Targeted Focus, Institutional Grade Industrial Development
In less than a year, AIC currently has over 6M square feet of planned development in Texas and the Southeast US (16 different projects, 500+ acres). Alliance's partnerships with some of the largest global real estate investors have allowed the business to scale, diversify, and mitigate risk across a broad spectrum of projects.
Of Real Estate Developed To Date
Sites In Planned Development
SF Of Planned Developement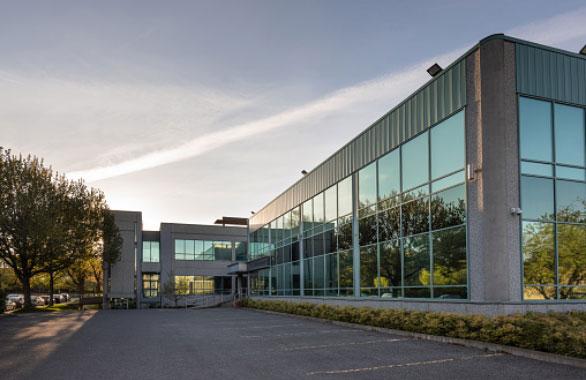 Texas
AIC current has over 4M of planned SF in the Texas portfolio (11 sites +/- 300 acres). The Texas division closed on five sites in December 2021, spanning through Dallas, Austin and Houston. Construction is planned to start on over 2.3 million SF in 1Q2022.
View Projects in Texas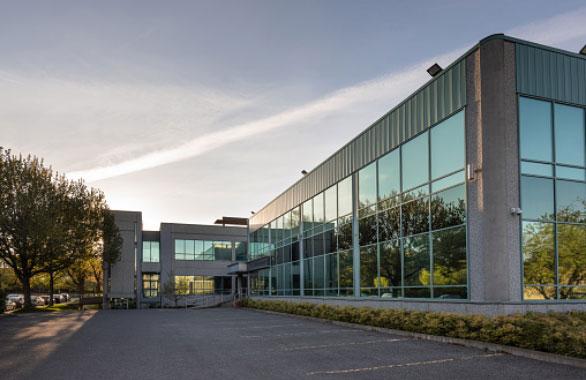 Southeast US
The Southeast Division currently has over 150 acres of land in its pipeline slated for industrial development.
View Projects in Souteast US
Vertically Integrated Platform