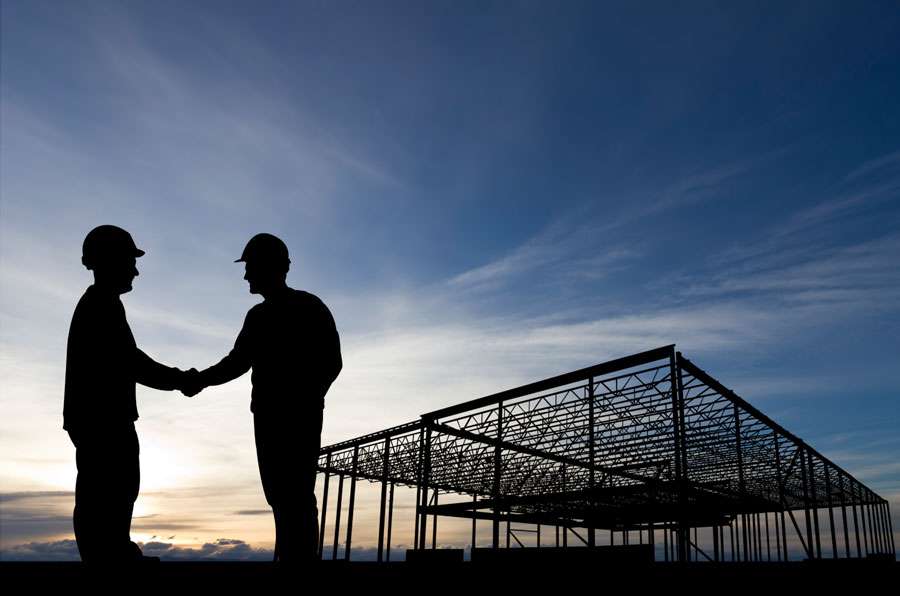 Owned by partners who have developed over $20B of commercial real estate across 17 states over the last 20+ years.
Hands-on targeted development with focus on key distribution hubs. Our development team has over 200 years of combined experience in site acquisition, entitlement, permitting, construction management and leasing all facets of industrial development, including speculative development, build-to-suits, and sale leasebacks. The development team has developed or acquired over 15.7 million SF of industrial space.
Experienced finance and risk management focus with over 20+ year of experience in raising over $20B institutional grade capital and debt through various venture and partnership structures.
Centralized Infrastructure
Centrally managed accounting, information technology, and human resources are shared with Alliance's residential platform, allowing local development teams to focus on their core investment business.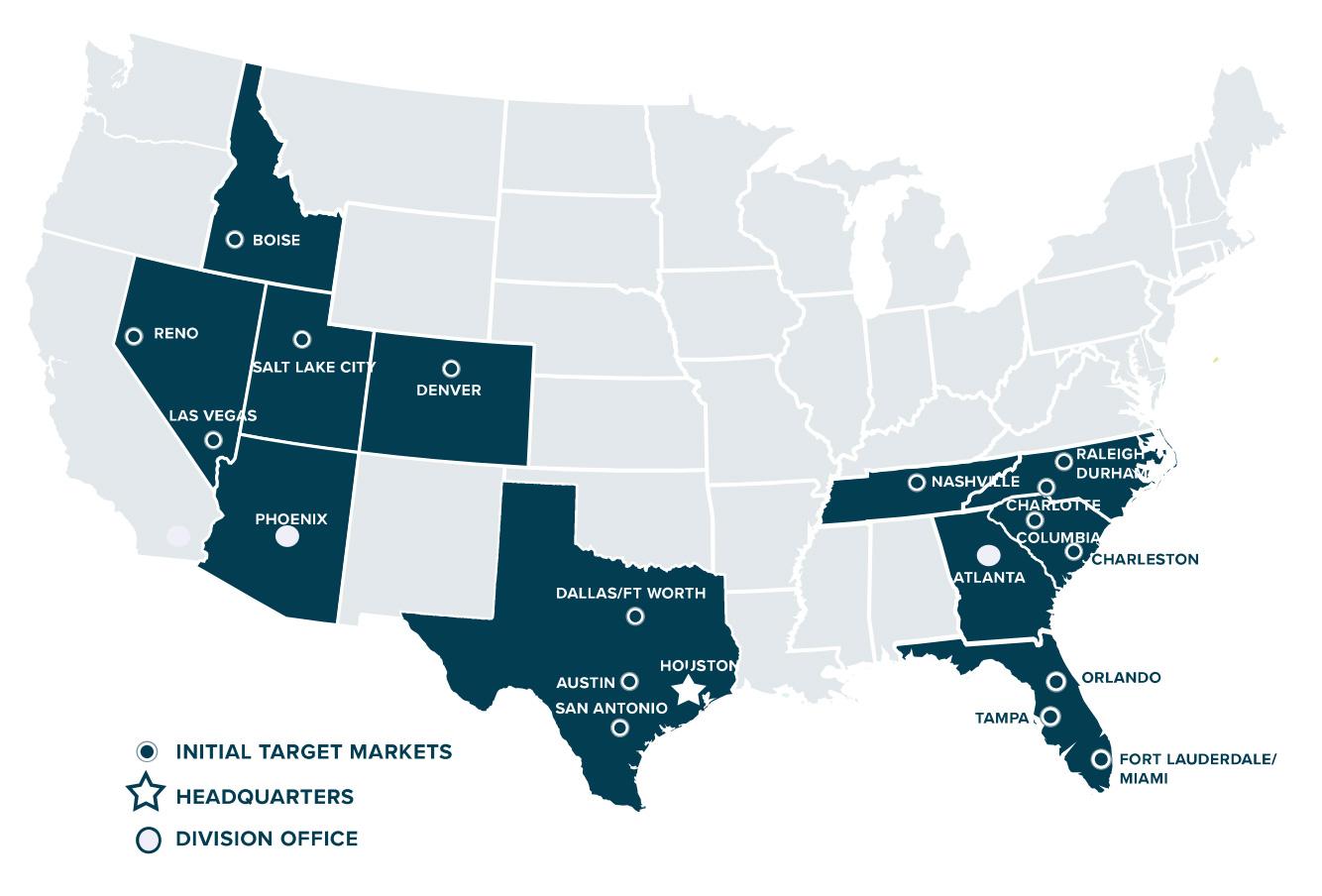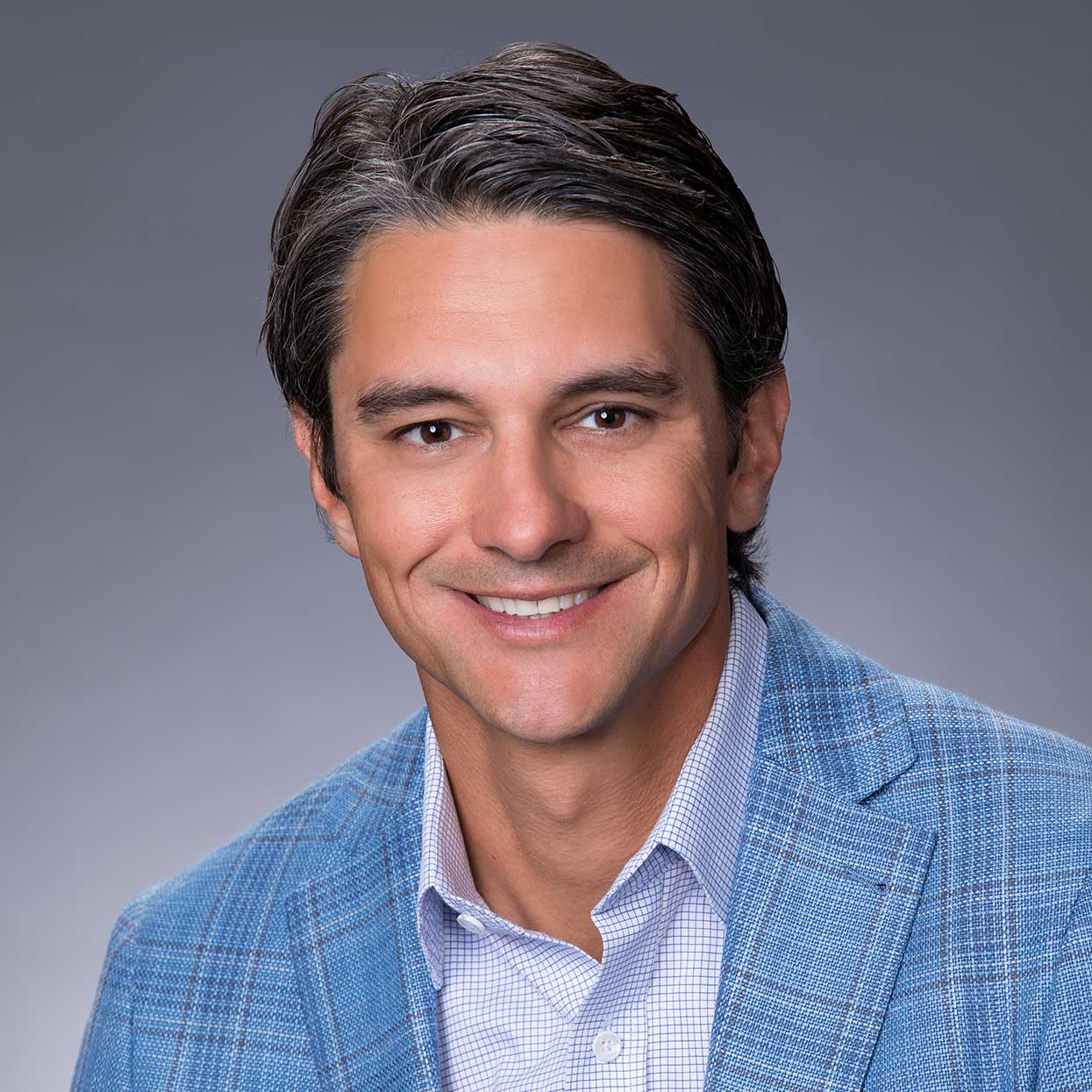 Cyrus Bahrami
President & CEO
Co-founder of Alliance Industrial Platform. Responsible for the oversight of Alliance Industrial's nationwide operations. Also a senior partner and leader within Alliance Residential platform. Over 17 years of investment, development, finance, and capital markets experience. Developed in excess of $3.0B properties.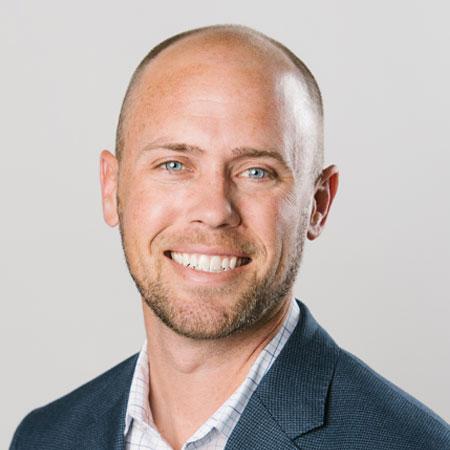 Brandon Fleetwood
Chief Financial Officer
Responsible for capital markets and risk management strategy, financials administration, and investor and lender relationships. Raised and closed over $2B real estate capital.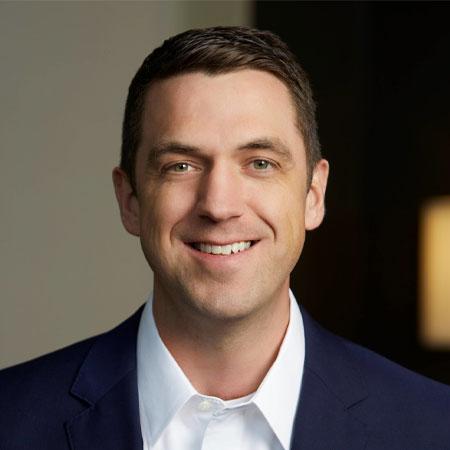 Chad Parrish
Managing Director, Texas
Leads the development, investment, and construction activities in the major Texas markets of Austin, Dallas, Houston and San Antonio. Over 15 years of industrial investment and development experience.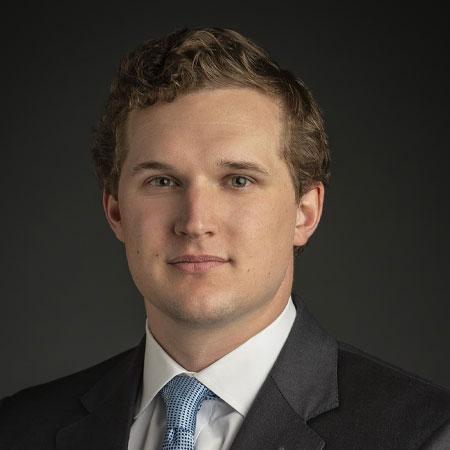 Frank Fallon, JR.
Managing Director, Southeast
Oversees all industrial development, investment, and construction for the Atlanta-based Southeast Region with a focus on Georgia, the Carolinas and Tennessee. Since 2017 has been directly involved in the development of more than $465M in industrial projects, representing more than 7.3M SF.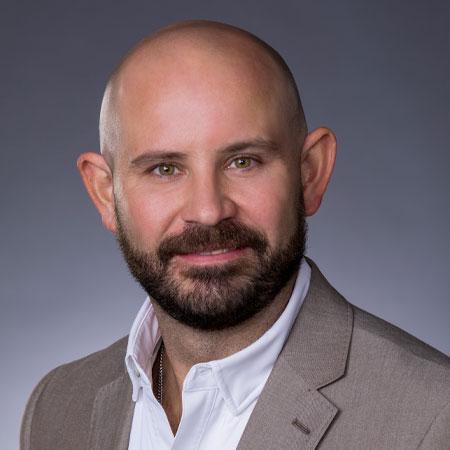 J.D. Devine
Vice President of Construction
Oversees the construction process throughout Texas. 18 years of experience in construction and project management,budgeting, scheduling, organizational development, and contract negotiations in the Commercial, Residential, Zoological and Multi-Family industries.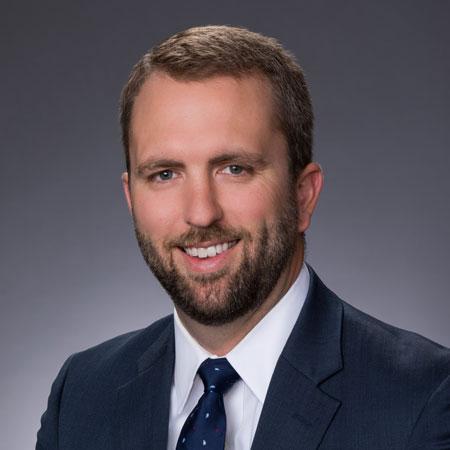 Levi Hermes
Development Manager
Manages the development process for industrial pursuits in Texas, inclusive of site acquisition, entitlements, and design management.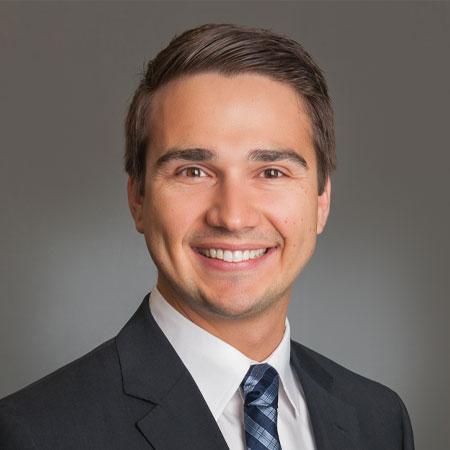 Dmitriy Dubrovsky
Development Manager, Texas
Manages the development process for industrial pursuits in Texas, inclusive of site acquisition, entitlements, and design management. 11 years of commercial real estate experience including acquisitions, development, master planning, project and asset management.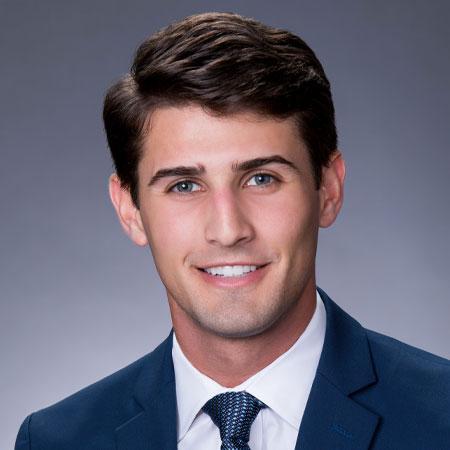 John Paul Quinn
Development Associate, Texas
Responsible for underwriting and oversight of land acquisition, design, entitlement and construction coordination within the Texas Market.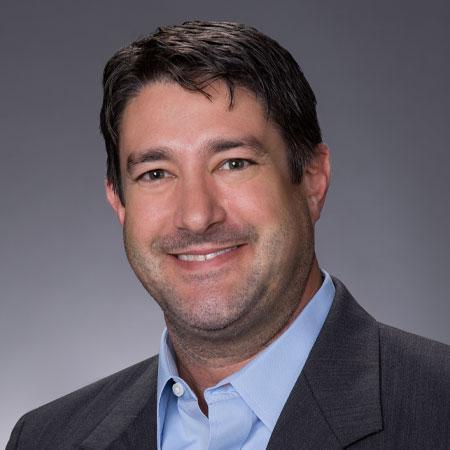 Clinton Ladd
Construction Manager, Texas
Responsible for the pre-development and pre-construction process for the Texas Region. 16 years of experience in construction, estimating, budgeting, project management, and schedule coordination. Active member of the Houston AGC Construction Leadership Council.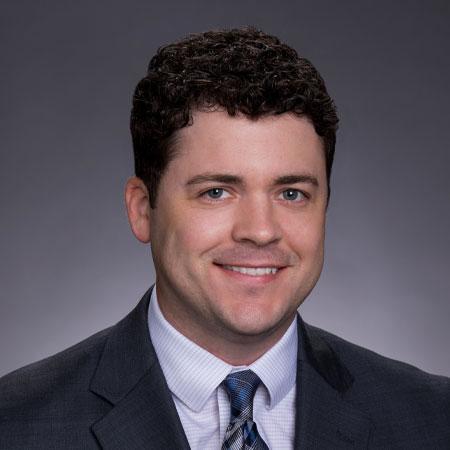 Ryan Yarbrough
Controller
Responsible for the oversight of day-to-day accounting and finance functions. Over 12 years accounting and finance experience, including 7 years of public and private audit experience with strong real estate focus. Licensed CPA in Texas for 5 years and AICPA member.